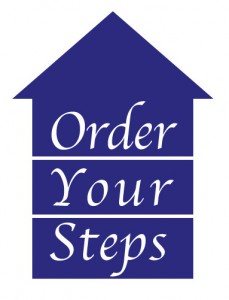 HELLO and WELCOME to Order Your Steps!
Our Passion is ORGANIZING. Our goal is not ONLY to put ORDER to your Stuff, But to create ORDER in your Mind, your Heart and your Spirit.   Allow us to help you to Order Your Steps.  We look forward to working with you! 
**NEW Winter Special Offer for all NEW clients**
FREE Initial Assessment PLUS …
Two (2) hours of Organizing Services for ONLY $75.00, a Saving of Over $40!!!
Call Us NOW at 301-437-4610!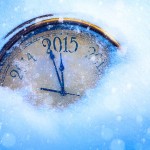 **Special terms and conditions may apply**
We Accept Cash, Checks & Credit Cards.
We also offer Special Payment Plans!
We Serve MD, VA & DC …